About
We expect – and love! – for people to see the world differently.
That's how great conversation starts.
Our story
R.E.A.L. Discussion is a little company with a big dream: to help Gen-Z discover the discipline, joy, and power of discussion. We believe that discussion skills are teachable – and worth teaching – but that teachers deserve tools for the task.
Founder Liza Garonzik built R.E.A.L.® based on her experience as a teacher, administrator, and trustee in independent schools. Her "aha" moment came from her own classroom when she realized that her Gen-Z students struggled with discussion – skills they need for learning and life!
Today R.E.A.L.® is a team of passionate professionals (and unabashed nerds), most of whom are former teachers with a personal stake in our mission.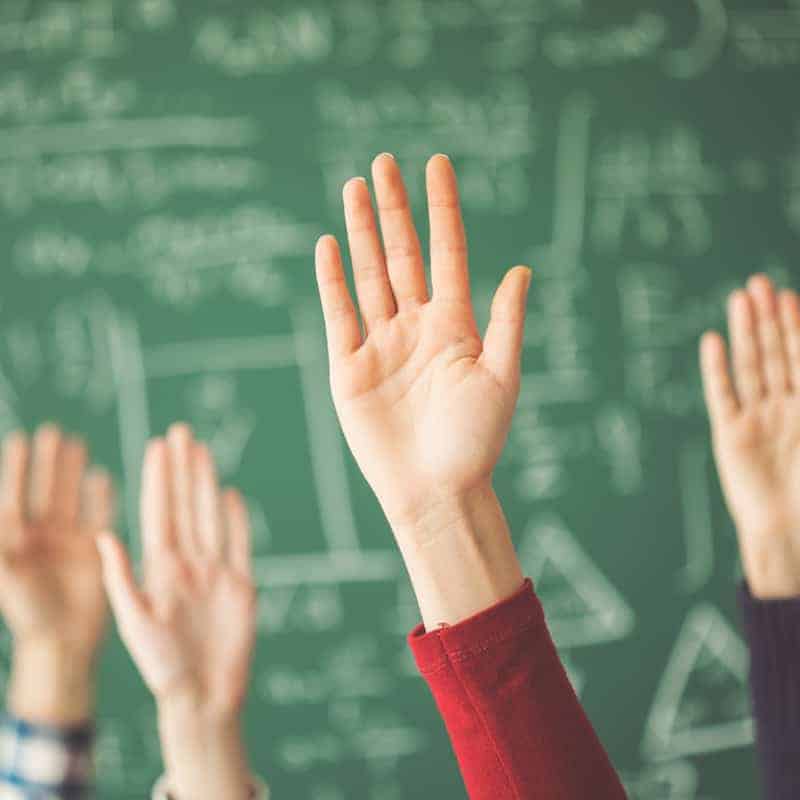 Our mission & values
Our mission is to equip teachers to help young people discover the discipline, power, and joy of challenging discussion. We are proud to serve stakeholders like:
We are a purpose-driven, sustainability-focused business built on five core values – integrity, diversity, generosity, ingenuity and reflection – which we strive to embody in all that we do. Learn more about our vision and values here.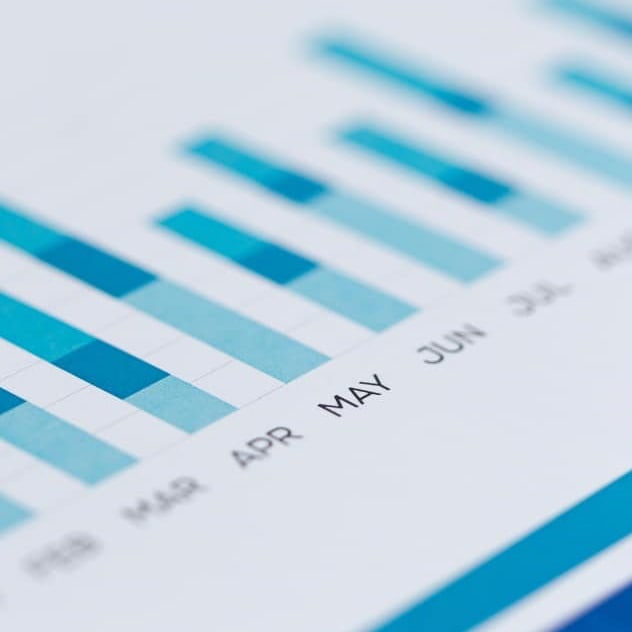 2021 Annual Report
Check out our 2021 Annual report to learn more about our trajectory and how R.E.A.L.® has helped visionary schools across the country ensure that all students feel heard and challenged in class discussion. The punchline? We are grateful for our partners' pioneering spirit – and excited for what's ahead.
Teacher & student testimonials
Our teachers and students have a lot to say and they all agree: R.E.A.L.® just works. Some of our favorite feedback: 98% of teachers would recommend us to a colleague and the top three words used to describe R.E.A.L. PD are: "Practical," "Innovative," and "Fun/Funny!"
Frequently asked questions
We often get questions like How does R.E.A.L.® fit in with what we're already doing? or What does R.E.A.L.® offer schools? Click to see answers to our most Frequently Asked Questions below. If you don't find what you're looking for, just ask – there's little we love more than a new question.