In R.E.A.L. Time:A Discussion about Discussion
In R.E.A.L.® Time is a place for conversation about the art, science, and impact of student-led discussion. If that mission feels meta, it's also born of what we see as a concrete need: an exchange focused explicitly on discussion and stocked with a blend of expertise, research, human interest stories, interdisciplinary connections, and fun!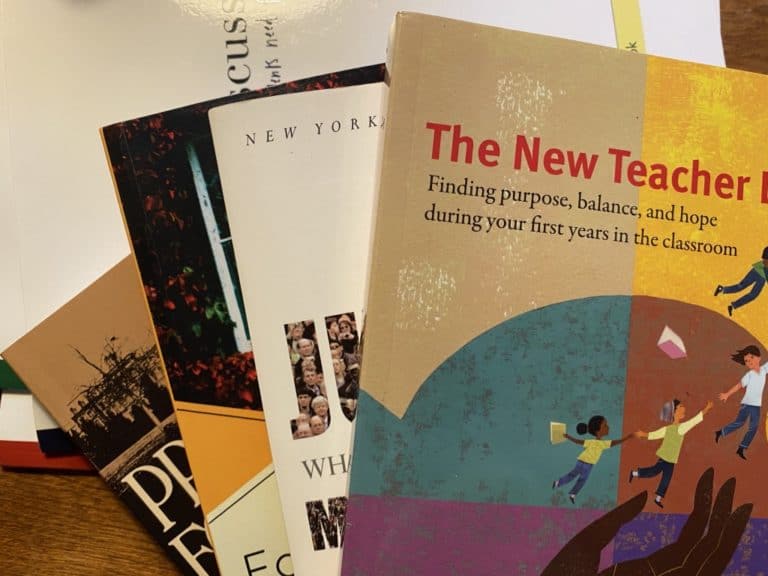 Office Hours

"Teaching is demanding! These folks have to be attending to children's mental health even as they are trying to teach them educational materials. To maintain community well-being, we need to look "upstream" at who's running the ship, and in the classroom, that is the teacher. Everything's affected if they're doing well, or doing poorly. So you, as a teacher, are the upstream influence. Your wellbeing matters — of course your knowledge and skills do too, but to maximize them, we have to be sure you feel good as a human being."
Read More »
Sign up to get the latest (and greatest!) from In R.E.A.L. Time straight to your inbox.