Join teaching colleagues from around the world
in conversation.
Learn to use R.E.A.L.® Discussion in your physical and virtual classrooms.
Choose from asynchronous and synchronous offerings.
This summer, teachers can learn R.E.A.L.Discussion,
remotely.
Online seminars and courses available for gr. 6-12 humanities teachers.
​Registration opens May 1, 2020.
We have reimagined our popular in-person summer seminars as online experiences, accessible to you in two ways.
A two-day, synchronous seminar:
Modeled after our in-person seminars, this online experience takes a collaborative approach to strengthening your discussion toolkit.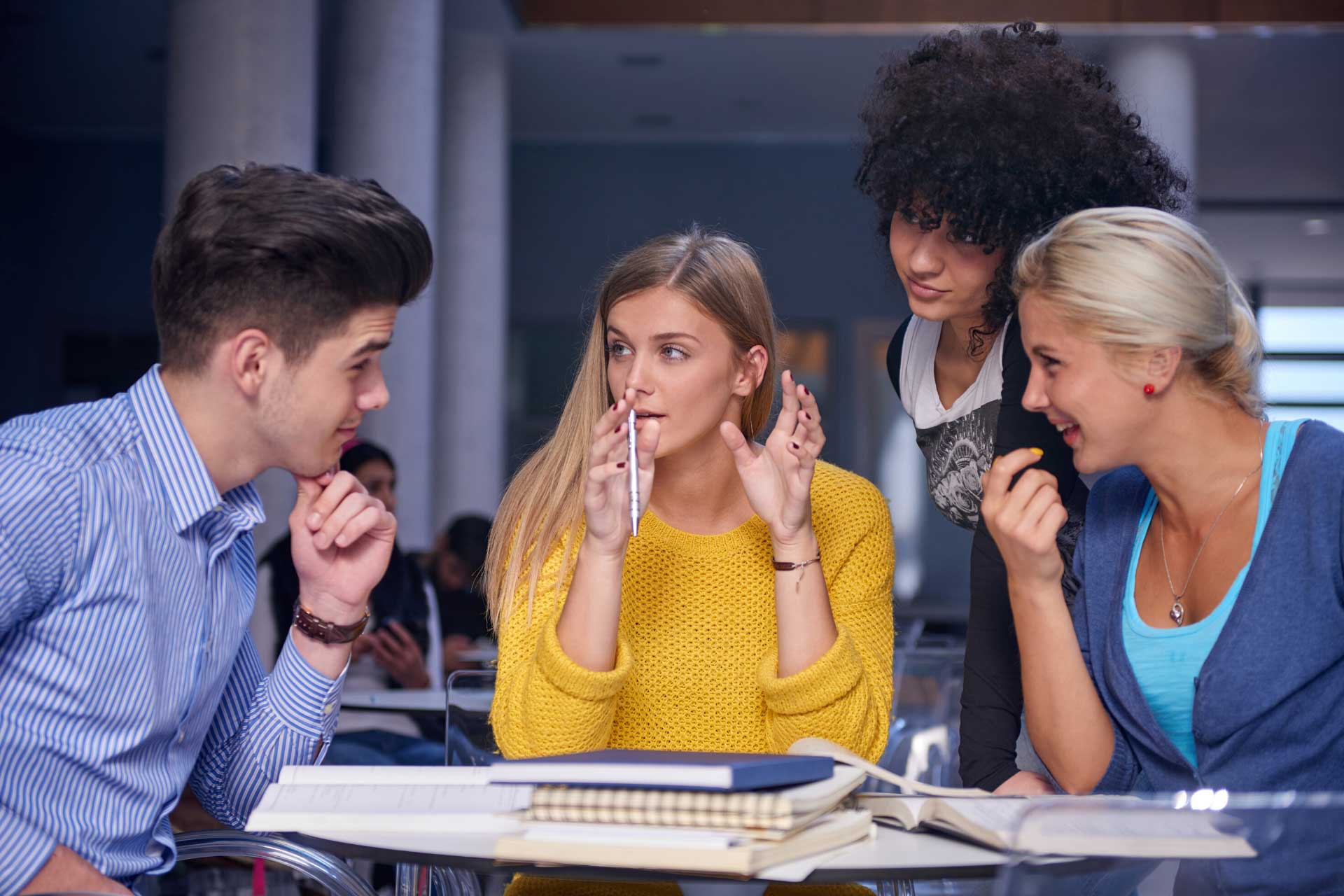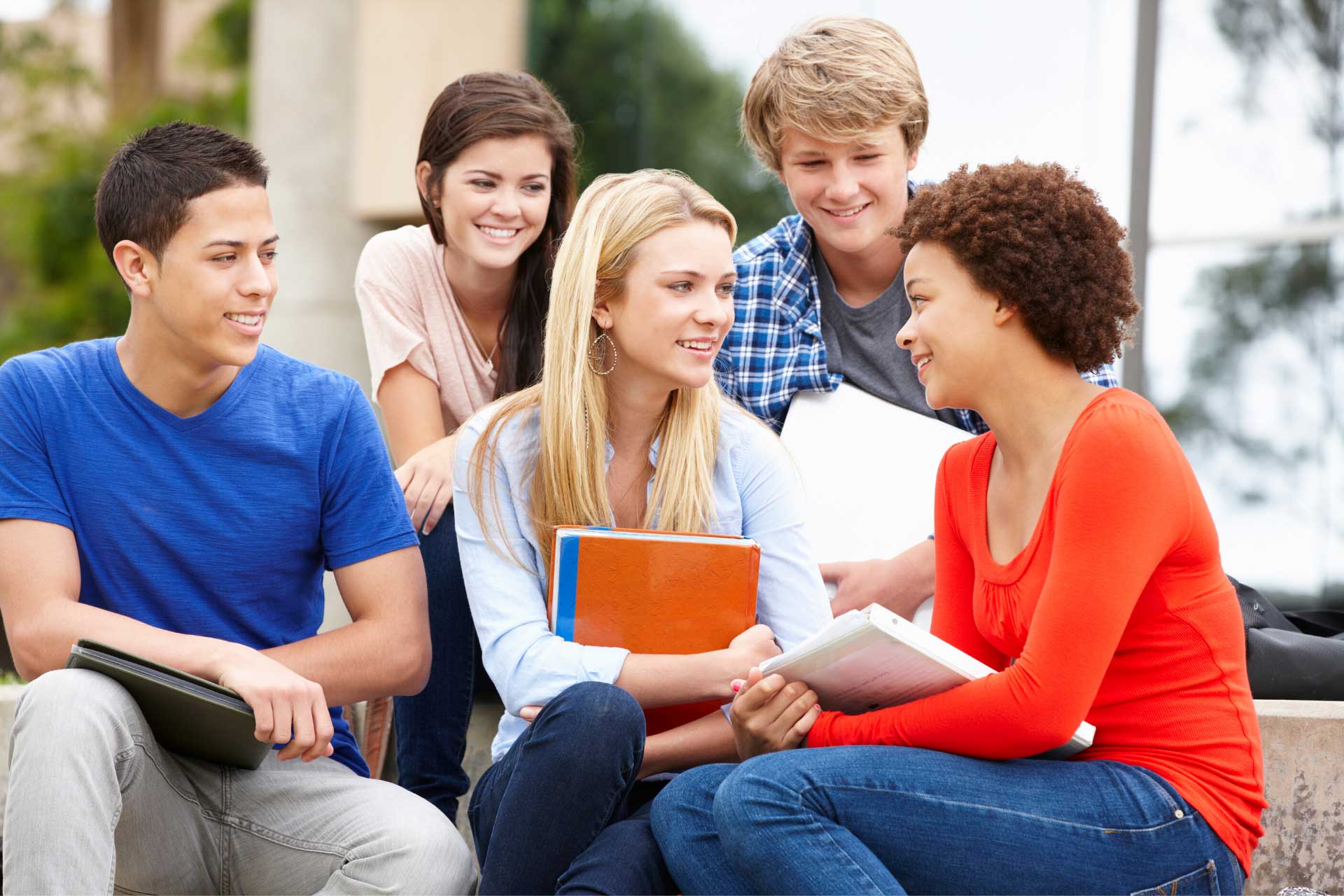 An asynchronous online course:
Supplemented by two hours of live consulting with a R.E.A.L. trainer, these online courses have been designed specifically for middle or high school educators.
Group Rates: 2 teachers at $125 each; 3+ at $75
Both formats blend reflection with a focus on implementation
Participants will explore why discussion matters (to them as teachers as well as for students) and how to to develop a discussion teaching practice that is rigorous, equitable, and efficient (whether in-person or online)! R.E.A.L. will be introduced as a framework for planning, integrating, and assessing student-led discussion that we hope you'll adapt to fit your students, teaching style, and subject matter.
Both formats include versions of the Teacher Guide and Student Manuals
(R.E.A.L. Jr, for grades 6-8, and R.E.A.L. for grades 9-12).